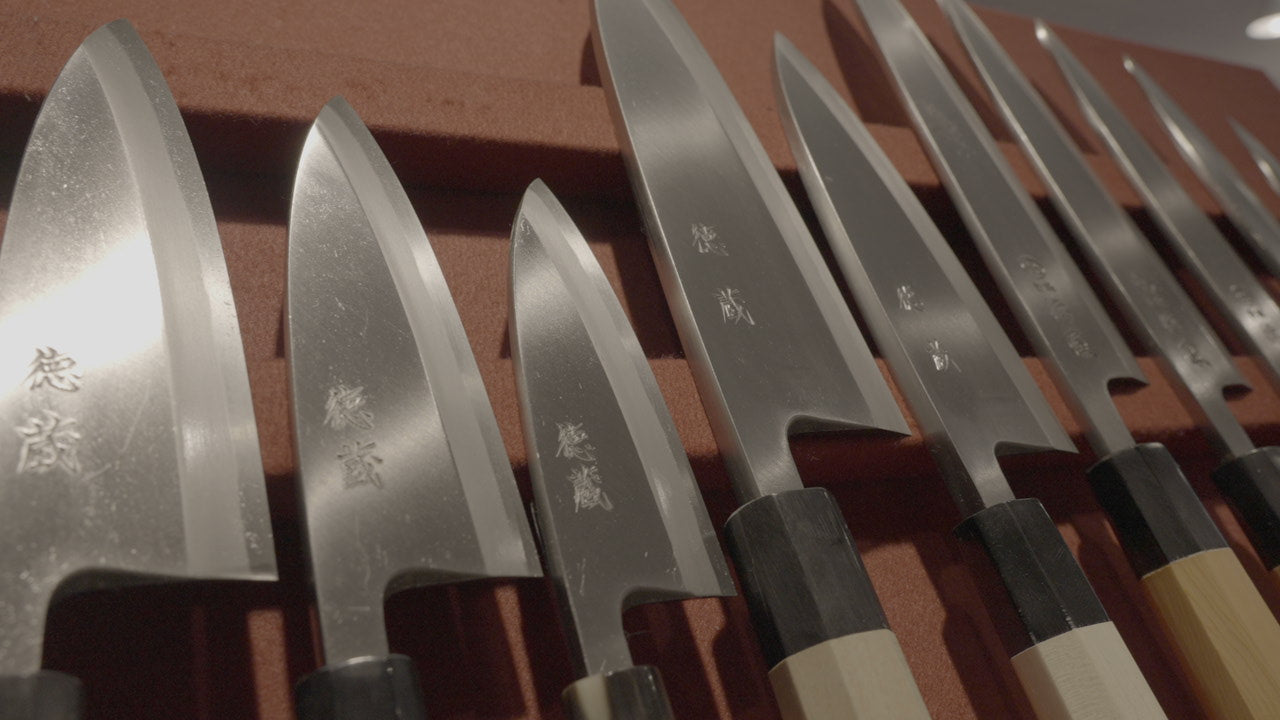 In Japan, there are so many talented knife craftsmen and workshops! At Tokuzo, we're proud to sell the unique, expertly crafted knives made by these artisans. By doing so, we're helping to share their presence, skills, and passion with the world.
Simplicity, Sturdiness, and Integrity
Tokuzo
At Tokuzo Brand, we collaborate with skilled knife craftsmen and manufacturers from all over Japan to create and produce original, high-quality knives. Our wide range of products are designed for professional chefs and home cooks alike, ensuring long-lasting use.

We carefully select the best blacksmiths (those who create the blade's foundation), sharpening experts, and handle makers for each knife, based on its materials and shape. This attention to detail results in practical and durable knives that cater to a broad spectrum of users, from professionals to everyday home cooks.
See Tokuzo Knives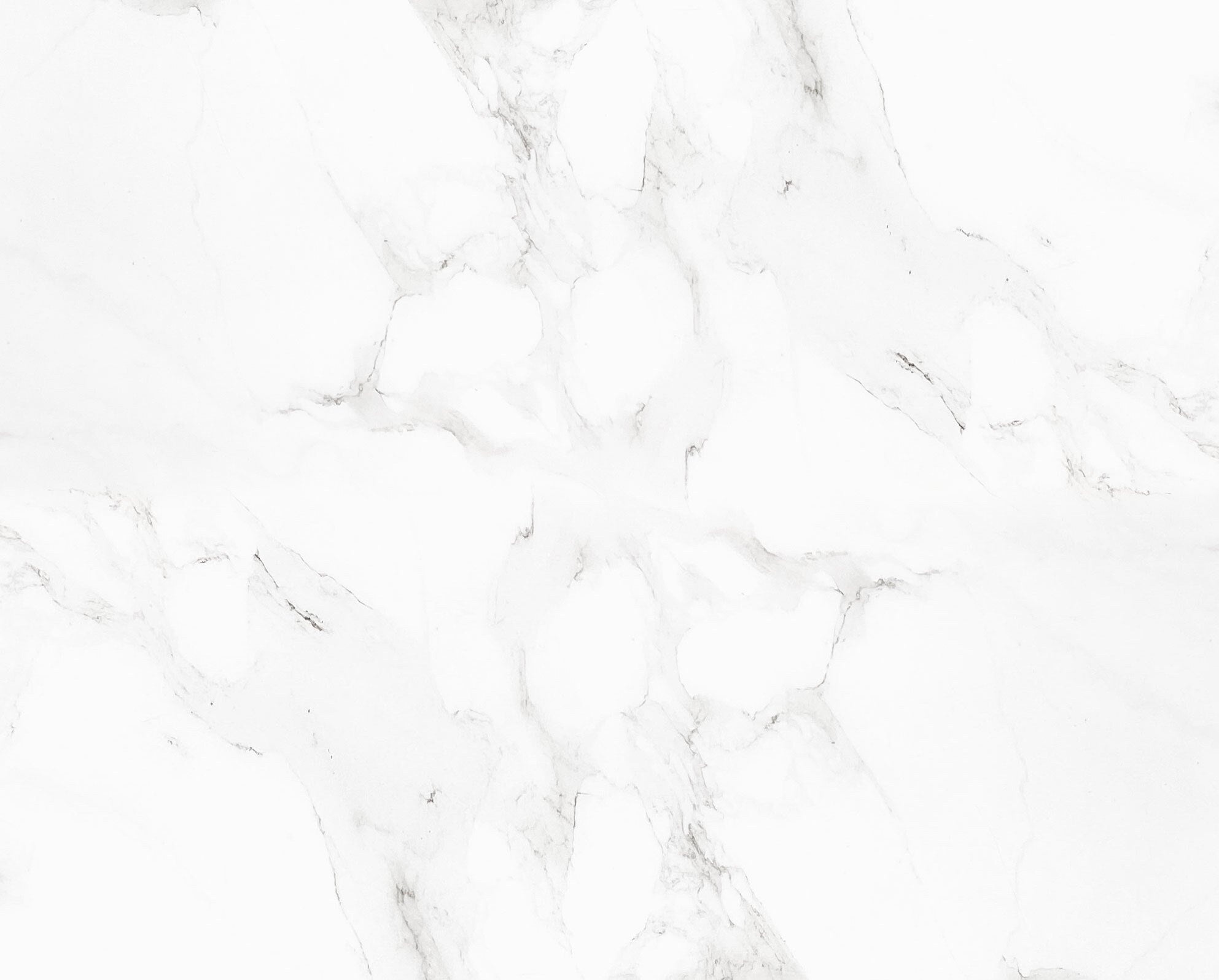 Continuously Evolving & Innovating Knives
Myojin Naohito by Naohito
With my natural curiosity and energy, I visit sharpeners across the country to exchange techniques and learn new skills. When sharpening knives, I carefully adjust the thickness of the blade while giving it a slight curve towards the cutting edge. The result is a knife that is praised for its ability to easily cut through food and its exceptional sharpness. This knife has received high praise not only in Japan but also from overseas.
See Myojin Naohito by Naohito Knives
Kurotori Forge
Back in the early days of the Meiji era, Kajiwara Heiji, the founder, moved from Kurotori Village in Tosa Aki District (now Aki City, Kochi Prefecture) to Higashi Mata Village in Takaoka District (Shimanto Town Hondo) and established a forging workshop. Since then, for over 130 years, the business has been passed down through generations, from Takeji to Kakame.

Today, the fourth-generation Kajiwara Teruo and sixth-generation Kajiwara Hiroshi are dedicated to producing a wide variety of blades for forestry, agriculture, hunting, and household use. As a blacksmith with a history of more than a century, they forge and create various products every day. They handle everything from forging to shaping, heat treatment, and polishing.
See Kurotori Forge Knives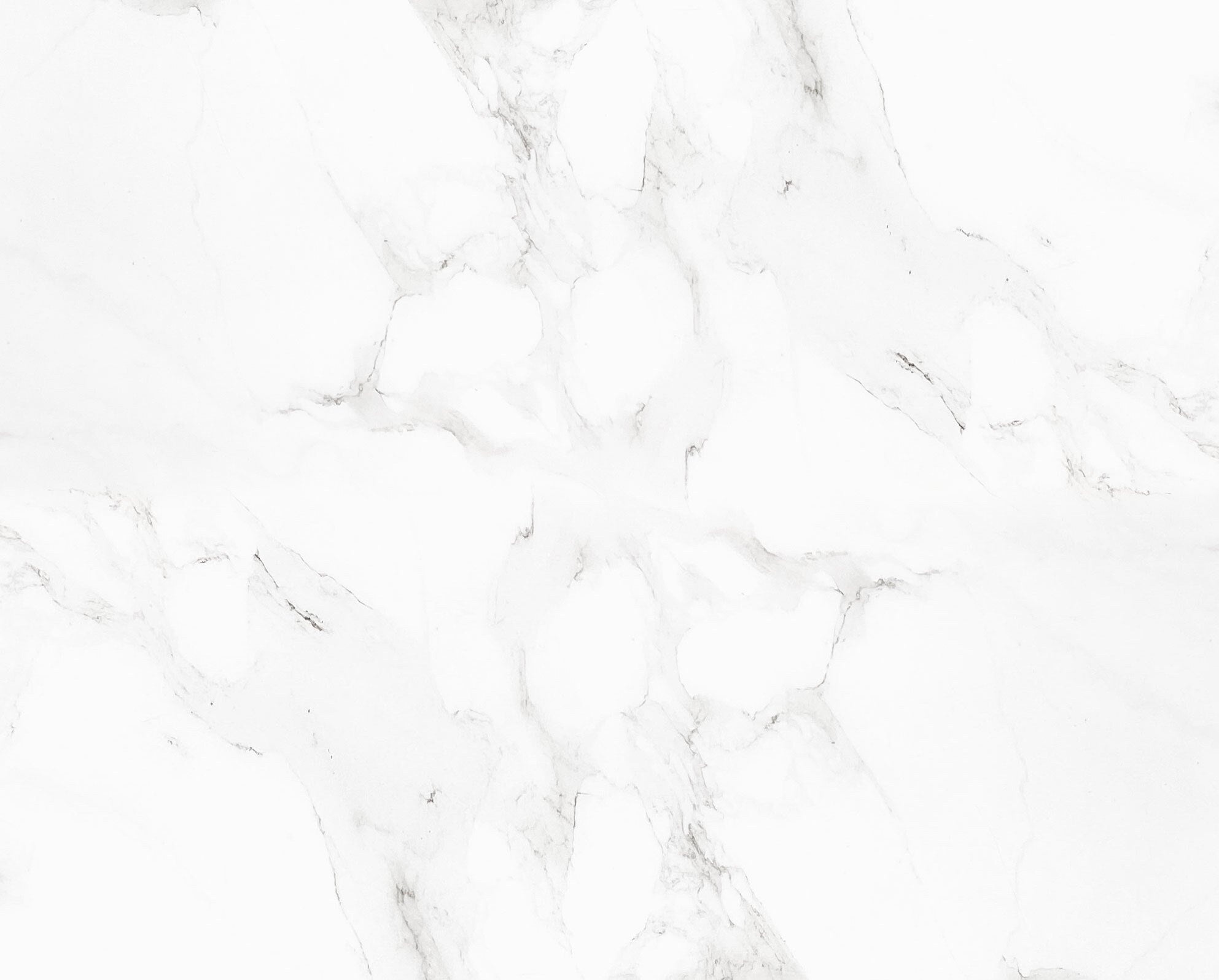 Practical & Cost-Effective Knives
Yondaime Ishizuchi Tomika
The brand of Tosa-uchi knives, which has a history of over 100 years since the founder, Kajiwara Tomika, established the Ishizuchi Farm Tools Company in the early Taisho era, has the name of Ishizuchi (mountain), the highest peak in western Japan. They manufacture practical and cost-effective knives with a focus on double-edged blacksmithing. They started by handling farm tools and now offer a variety of hardware products.
See Yondaime Ishizuchi Tomika Knives
A Reputation for Excellence
Tadokoro Hamono by Makoto
At just 15 years old, our expert knife sharpener began his career in the industry. With over 25 years of experience, he has refined his skills under the guidance of Osaka's finest sharpener—a city renowned for its knives.

Today, he is among Japan's most distinguished sharpeners, earning the respect of renowned knife craftsmen, chefs, and even his own mentor. Chefs highly value his expertise, and he receives numerous requests from clients both within Japan and internationally. Continuously striving for improvement, he is committed to delivering better products each day.
See Tadokoro Hamono by Makoto Knives